Let's Explore
Let's figure out where to initially test and create value with little effort on your part. You'll also see our platform forecasts so accurately across tricky merchandising scenarios. We're fine with messy data, and thrive on instantly predicting significant SKUs, stores, time horizons, and supply chain factors. Our locations cover retailer engagements, partnerships, AI PhDs, and centers of excellence for retail forecasting.
Los Angeles - US HQ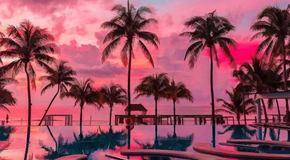 6600 Sunset Boulevard. Mood: Pool party.
London - EU Satellite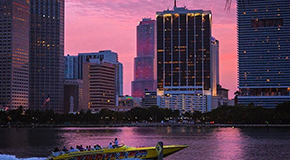 East London Tech City. Mood: Tuxedoes.
Auckland - APAC HQ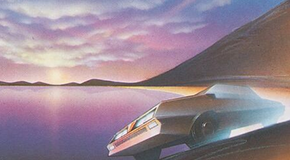 24 Wyndham Street. Mood: Beached az.
Melbourne - APAC Satellite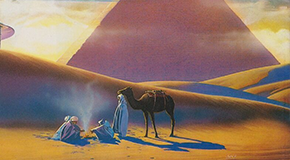 2 Riverside Quay. Mood: Leather jackets.
Tokyo - Asia Satellite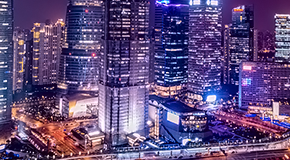 Jingumae, Shibuya. Mood: Cyber